Wholesale Warehouse Club Members!
As a Warehouse Club member you have access to special discounts on products and services. As Honda dealer in Columbia South Carolina we understand, your membership will provides straight forward pricing on products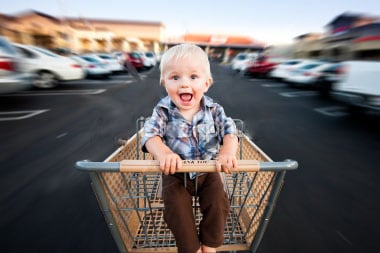 with out the hassle or game. Let us help.
New Honda Membership Pricing
As an area Lexington & Irmo Honda Dealership, with a great selection of New and Used Honda dealership in Lexington South Carolina you can use your Warehouse memberships to get special pricing on every Honda product. Also as a member, we will always provide you special financing, rates, and incentive as they become available.
Used Honda Membership Pricing
Looking fore a Certified Honda in Columbia SC area? Maybe a Used Certified Honda Accord, or Used Certified Honda Civic? When is comes to Used Cars for Sale in Columbia, Lexington, Irmo South Carolina. Midlands  Honda Columbia Honda dealership has one of largest selection of Used Honda Certified Inventory in the area. Our Honda Certified Program offers a 150 point inspection, quality assurance, and extended warranty on Used Honda for sale in the Columbia Area.
 We are more than Hondas, with a great selection of Used Toyota's, used Hyundai's, and many domestics, you will save with your warehouse membership. We know that Used Cars under $10K  or cheap used cars in Columbia South Carolina, are in high demand, that's why as a rural Richland and Lexington County Honda dealership in Columbia South Carolina we always have a clean, prime selection of local trade-in's for less than $10K.
Honda Service and Parts Discounts
Honda service and maintenance in the Columbia South Carolina area, Honda tires, oil changes, windshield repair t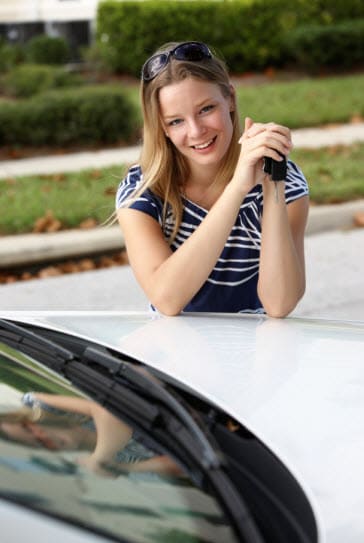 he list goes on and we have all your Honda Service   and Honda repair specials at Midlands Honda in Columbia, Irmo, Lexington South Carolina. Visit our award winning Honda service department and get  special discount on all your Honda Service with your warehouse membership today.
Need Honda Parts in the Columbia area? Our Honda parts inventory has a huge selection in stock. Call us or email with the Honda part you are looking for and our team will provide you up to date information on your parts. If you know the exact Honda part you are looking for simply order it through our huge Honda parts estore.