Hey, are you ready for some summer fun? If you own a Honda, you might be wondering what are the best accessories to make your road trips more enjoyable and comfortable. Well, we've got you covered with this list of the best Honda accessories for summer adventures!
Honda Accessories For Your Summer
Roof Rack
Whether you want to carry your bike, kayak, surfboard, or camping gear, a roof rack is a must-have for any Honda owner who loves the outdoors. You can find roof racks that fit your specific model and style on the Honda website or at your local dealer.
Sunshade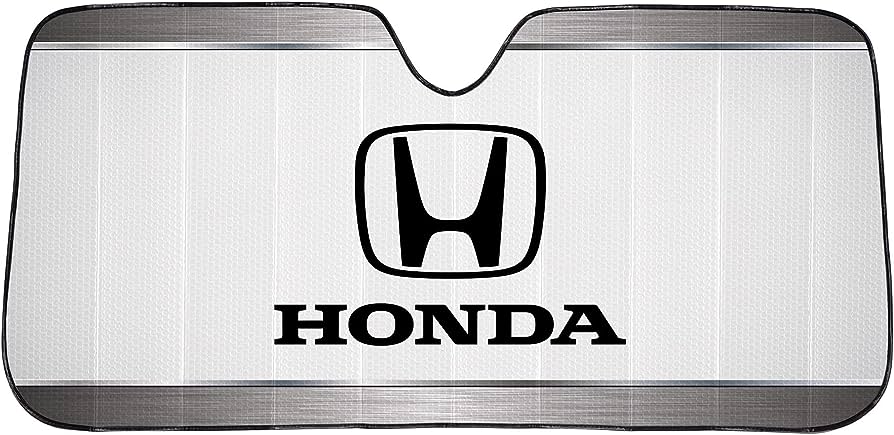 Nothing ruins a summer day like getting into a hot car that feels like an oven. A sunshade can help keep your car cool and protect your dashboard and seats from sun damage. Plus, it can add some personality to your car with different colors and designs.
Cargo Liner
A cargo liner is a protective mat that covers the floor and sides of your trunk or cargo area. It can help prevent dirt, spills, scratches, or stains from damaging your Honda's interior. A cargo liner is especially useful if you have pets, kids, or messy items in your trunk. You can easily remove and clean the cargo liner when needed.
Dash Cam
A dash cam can be a useful accessory for any driver, but especially for those who love to explore new places. A dash cam can record your journey and capture some amazing scenery and memories. It can also provide evidence in case of an accident or a traffic violation.
Grab Your Accessories At Midlands Honda
These are just some of the best Honda accessories for summer adventures that we recommend. Of course, there are many more options that you can explore and customize according to your needs and preferences. If you want to trick out your Honda this summer, visit Midlands Honda in Columbia and we'll help to set you up with the best authentic Honda accessories! The most important thing is to have fun and stay safe on the road. Happy summer!